The Motor Vehicle Accident Fund will be taking its tyre safety campaign to Ohangwena region bus and taxi drivers next month.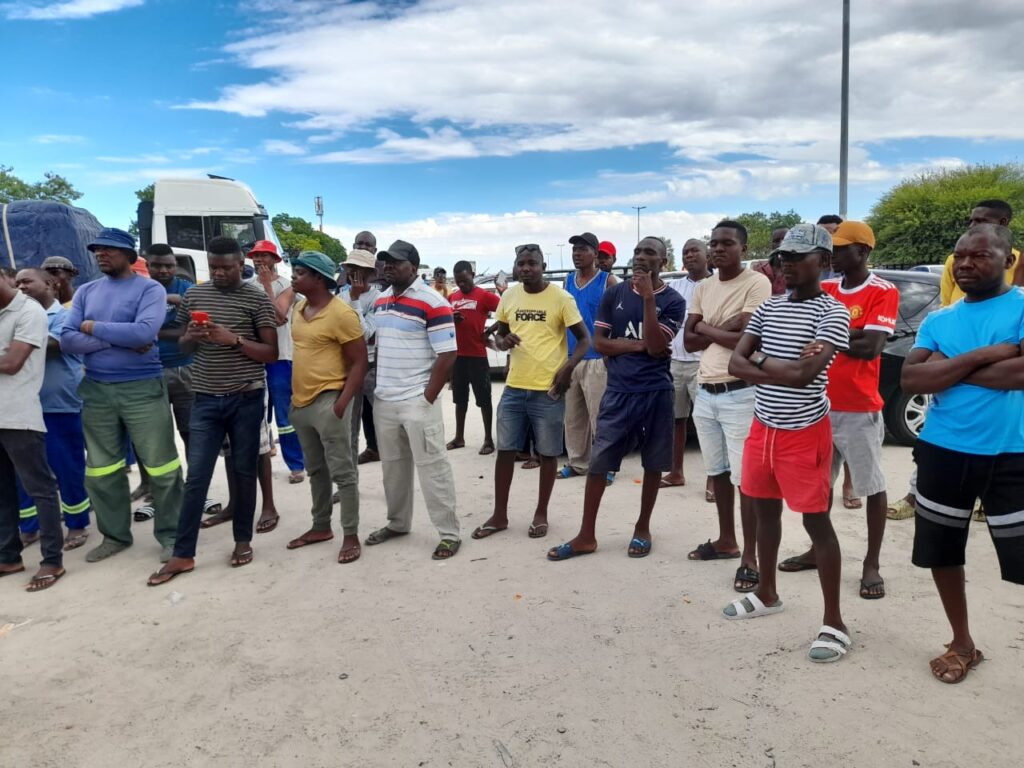 This is after tyre bursts were found to be the major cause of most motor vehicle accidents.
Speaking to The Namibian on Saturday, the MVA Fund's senior accident and injury prevention officer Kaume Abner Itumba said the initiative to educate bus and taxi drivers on tyre safety started earlier this year in Oshana region, specifically Ondangwa (Oluno), Onethindi and Oniipa.
The exercise was met with enthusiasm and interest from the drivers and other road users, he said.
"Most of our drivers are buying tyres from tyre dealers just because they look new. Some tyres look new but the dates on them show they have expired. Which means they are not suitable for use anymore. Tyres are made with specifications and oils which dry out gradually and can cause punctures easily even if the tyre has never been used," said Itumba.
"Most accidents we have attended to this year have been a result of tyre puncture, and this includes government vehicles that have been involved in accidents. It is, therefore, imperative that we put special focus on tyre conditions. Some of the tyres are produced for countries with cold weather and here we have hot weather, and this can easily cause the tyres produced for cold weather conditions to peel off and burst due to the heat," said Itumba.
"We want to teach people how to check when tyres were made, the expiry dates and how much weight they should carry. Sometimes you find a person has four different tyre sizes on their vehicle. We will also teach them how to check and manage tyre pressure."
The MVA Fund's engagement in the Ohangwena region begins early next month at the Eenhana bus and taxi terminals, Oshikango bus and taxi terminals as well as the Onhuno bus and taxi terminals.
The exercise will be in collaboration with other stakeholders, such as the police and tyre dealers.