Since its inception, Vinyls Comedy has been making waves and creating a platform for local comedians to showcase their talent.
The comedy show in Windhoek welcomes everyone from across the country on the Vinyls Comedy Hour stage, from the originals to the young and aspiring first-timers.
The comedians performed recently for their 18th edition and had the audience begging for more. In the line-up were Axarob, Aubametax and Kris, with Lifa hosting.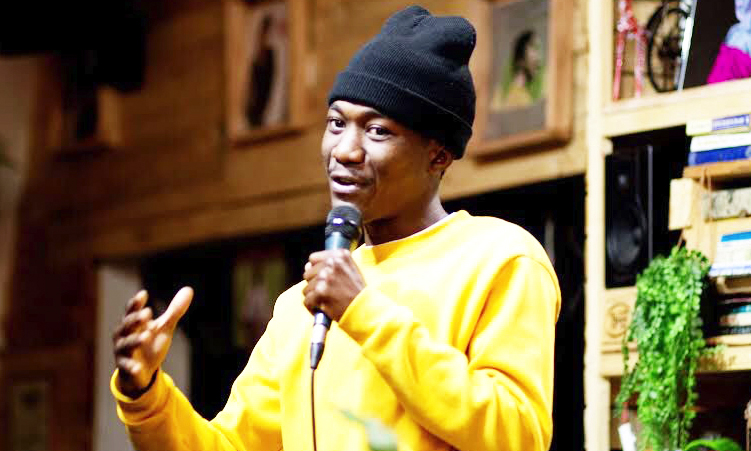 Speaking to unWrap this week, Vernon van Wyk, co-founder and organiser of Vinyls Comedy Hour, said: "Our latest and 18th edition in 21 months of the Vinyls Comedy Hour was definitely a success. We are happy to see there is still a demand for the event after so many editions. All the sets by the comedians were great and everyone had a wonderful time.
"We welcome everyone on the Vinyls Comedy Hour stage from the OGs to the young and aspiring first timers. Feel free to reach out if interested.
"Post-Covid-19, the support has been great, more than what I personally expected. Many comedy shows came up and they all sold out. So, I can say people are supporting and they appreciate Namibian talent in stand-up comedy," he said.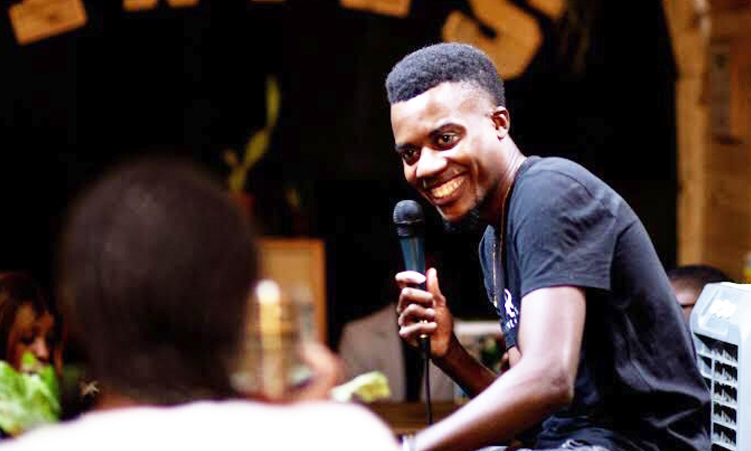 He added that each comedian charges their own rate for time booked.
"We still don't have a sponsor for the Vinyls Comedy Hour. We have been trying to secure a sponsor for a while, but no luck yet.
"As a comedy show that is uncensored and unfiltered, it is important for us to maintain the identity of the show while working with another brand that aligns with our brand. The next edition will be in July," he said.
– unWrap.online