The Whistlestop Café was recently transformed from an evening drinks lounge into an all-day gathering spot, coffee shop and eatery.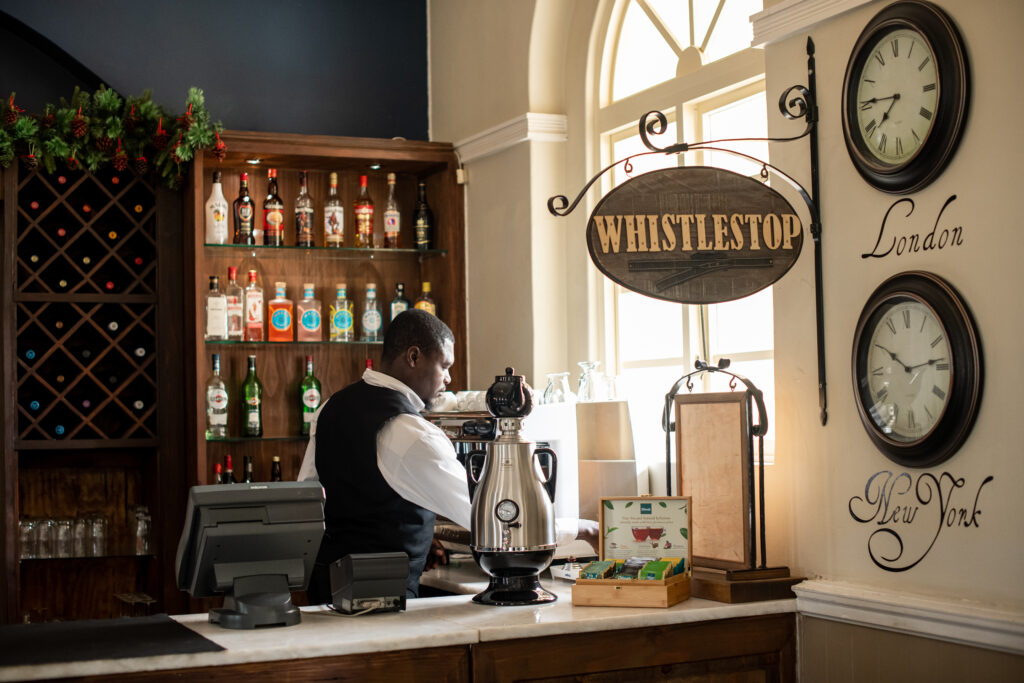 The café was built in 1994 as part of the iconic Swakopmund Hotel and Entertainment Centre.
"Deemed a historical monument, the hotel's main building shares its walls with the old German station, making it one of the few places at Swakopmund to be steeped in the history of the area.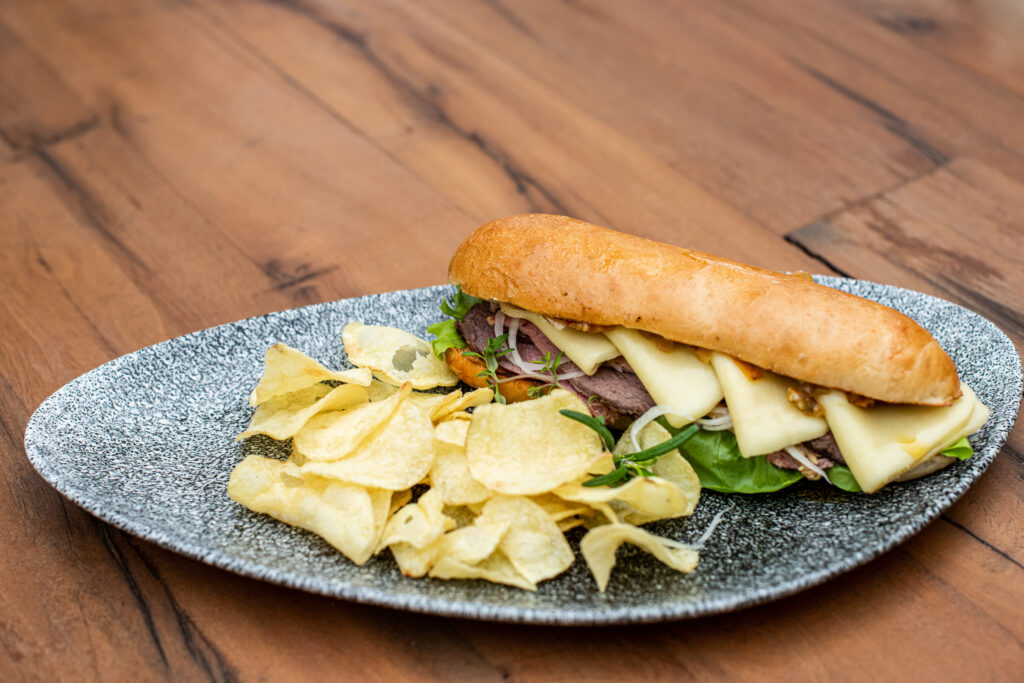 "The café is at the entrance of the hotel. Its central location and convenient, accessible parking makes it an easy stop for locals and tourists to pop in for coffee or a bite to eat.
"When the sun is shining, guests can sit outside on the patio and enjoy views of the hotel, pool, and gardens," hotel spokesperson Usi

//Hoëbeb says.
//Hoëbeb says the aim was to turn the café into a place where people can meet to eat, work or play.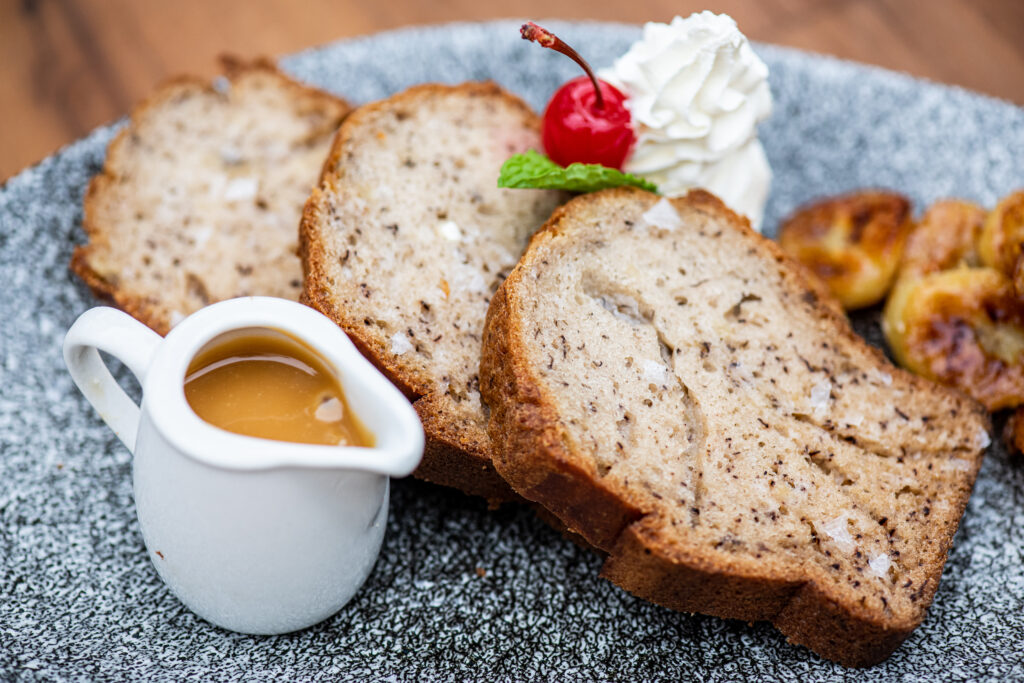 "The high-speed Wi-Fi and easy access to charging stations makes it an ideal remote office. It is also a great spot for casual meetings with colleagues to connect over a cup of freshly brewed coffee.
"The people visiting are always guaranteed the freshest cuisine and service with a smile," //Hoëbeb says.
The café's new look and feel has been designed by Dalene de Witt.
The venue features a colour palette of greens, creams and whites, coupled with the use of natural, raw elements like wood, iron, and a plethora of plants, making the space feel like a beautiful, vibrant garden retreat with a relaxed ambient feel to it," //Hoëbeb says.
The café can seat up to 45 people comfortably.
Its custom café counters, high tables, high-back chairs and couches allow for a variety of choice,

//Hoëbeb says.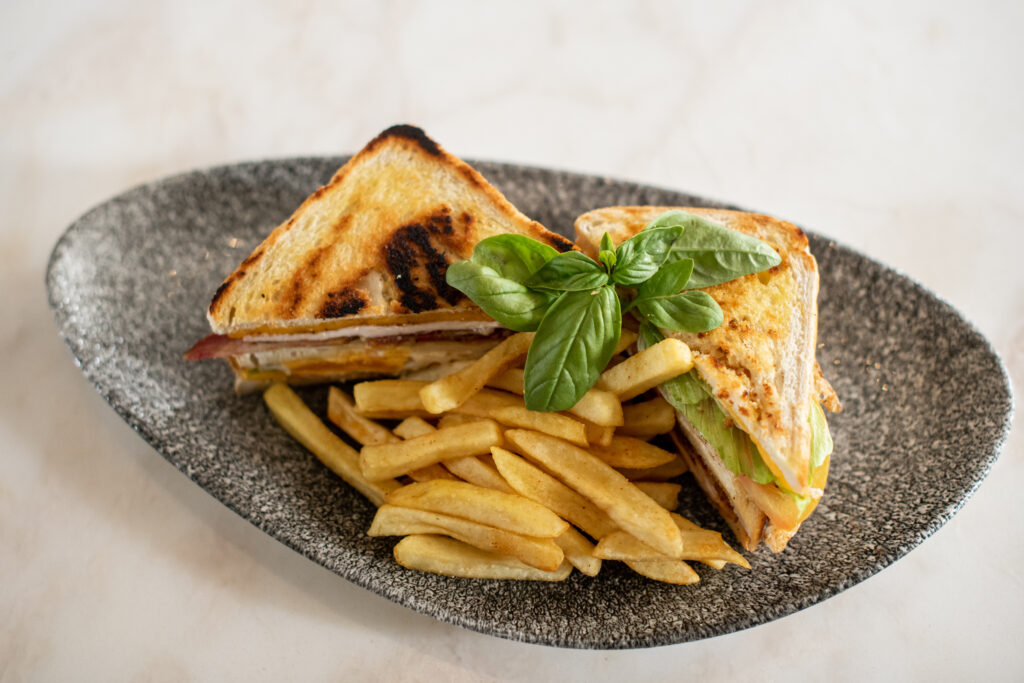 The café has partnered with Two Beards Coffee Roasters, known for their outstanding coffee varieties and delicious beans.
"Two Beards is a local Namibian supplier, which fits in with the Whistlestop's value offering of supporting local produce wherever possible.
"Trained by Two Beards, the baristas ensure patrons receive their cup of coffee in just the way it has been designed to taste."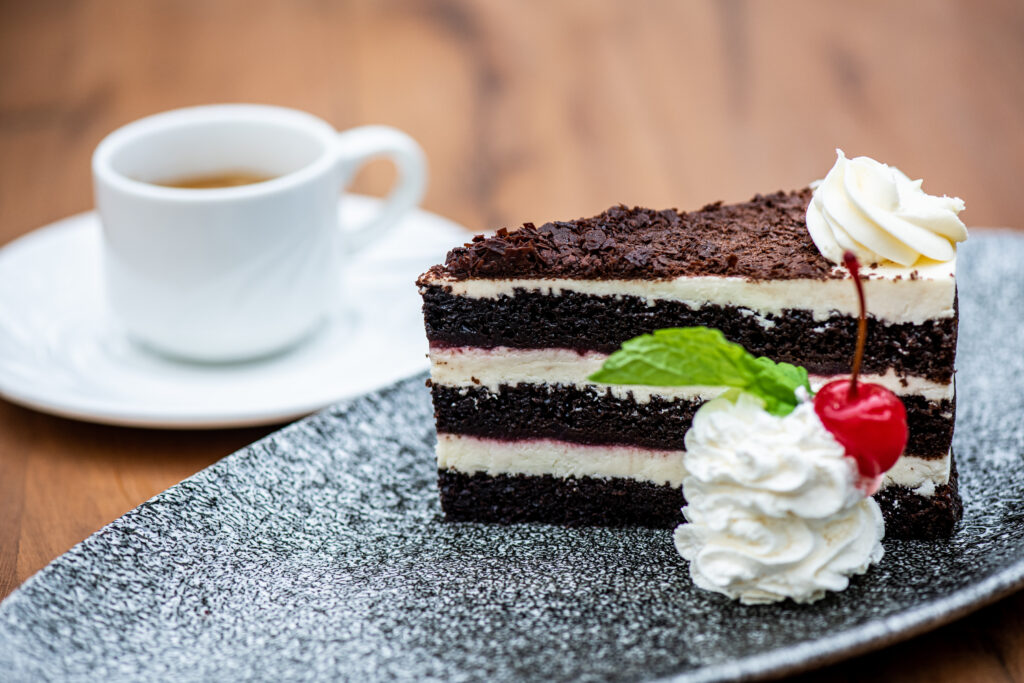 //Hoebeb says the food menu at the cafe has been designed by head chef Hugo.